If you are in the market for new floors, one of your options is buying flooring online. When buying new floors, you want to make sure you consider all the factors as there are advantages and disadvantages to this. We will help you to know what they are.
Starting your search for flooring online is a great idea. It's an easy way to research retailers, brands, products, flooring installers and high street shops. You can also easily find quick price comparison but you need to remember that price can be misleading.
Let's say one online flooring retailer advertises a floor for £30 per square metre  and another advertises the same floor  £32 per square metre. At first glance, the £30 is a better deal with a savings of £2 per square metre. That savings might actually be more expensive if the higher priced item includes shipping and the lower priced item does not include shipping. This is just one factor to consider when buying your floors online/
You also need to remember that many retailers display prices without VAT, so the price for end customer can be 20% higher. When you purchase wood flooring on eBay or Amazon this is not the case as according to their T&C all prices displayed there must include VAT.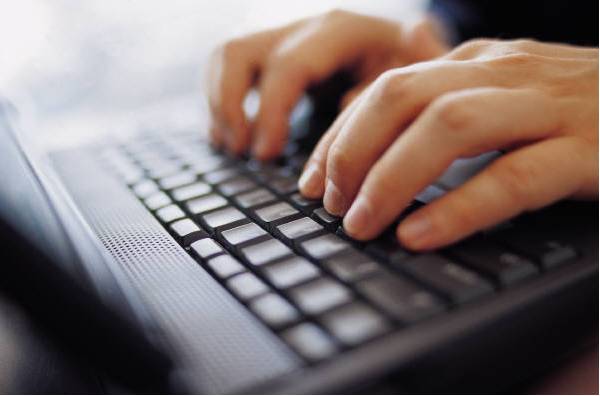 Depending on the type of flooring you are buying, you have to factor in installation costs. You can save a lot of money if you are going to install flooring yourself, however, it is not a time saver and some people wished they had hired a professional to install their floors as opposed to taking it on themselves.
Keep in mind that many professional installers will not install flooring that was purchased online. If something happens with the flooring and the product does not perform, customers usually turn to the person who installed it. The installer will probably turn to the manufacturer and the homeowner is left with people playing the blame game while their flooring is left in limbo.
Another  important thing to note; most flooring manufactures will only warranty their floors if they are sold through an authorized flooring retailer. Many online flooring sites are not authorized retailers for the products they carry. Imagine having an issue only to learn the place you purchased from is not authorized and you are now stuck. Suddenly your bargain price isn't such a bargain anymore.
The internet is probably the best place to start your flooring purchase but the best place to finish it might not be that online shopping cart. Do your research, read reviews, visit your local flooring store and ask lots of questions. Be sure to ask about flooring warranties, installation, removal of old flooring, floor care and maintenance and of course the total out the door cost.
For advice about the best wood flooring for your home feel free to contact the ESB sales team. Contact us now to request your no hassle no obligation free samples or come down to our North London showroom for a closer look.