Parador laminate flooring interprets contemporary furnishing trends. The spectrum ranges from authentic imitations of quality timbers and other exciting materials through to unusual graphic motifs – all in many different plank formats, surface textures and joint patterns. The ideal basis for a design-oriented furnishing style.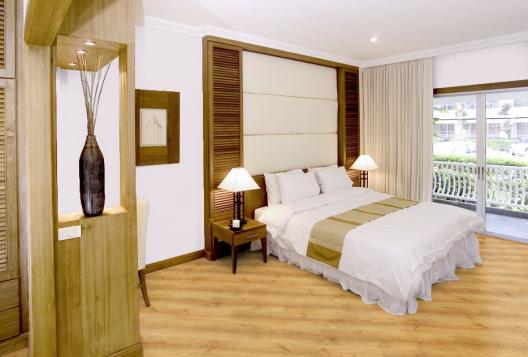 Featured above: PARADOR LAMINATE FLOORING OAK. SQUARE EDGE
We are very proud to be a part of Parador's Family as their Official Stockist. We carry Parador Engineered Wood Flooring (With Parador Automatic Click System), Parador Laminate Flooring and Parador Wall and Ceiling Panels.
To view Parador Laminate Range please go to Our PARADOR Laminate Flooring Section.