When it comes to wood flooring, there are many options available to consumers. Engineered Wood Flooring has become the preferred choice these days, and there are many good reasons for this….
So what exactly is Engineered Wood? Engineered wood is manufactured with three to five layers of plywood. Each layer is first stacked in a cross-grain configuration and then bonded together under heat and pressure. Then the entire block is topped off with a solid wood veneer or top layer. The veneer could be made of almost any type of solid wood. This is the layer that is visible when the floor is installed. This advanced manufacturing process is what makes engineered floors more stable, durable and even more cost-effective than other wood flooring options such as parquet or solid wood.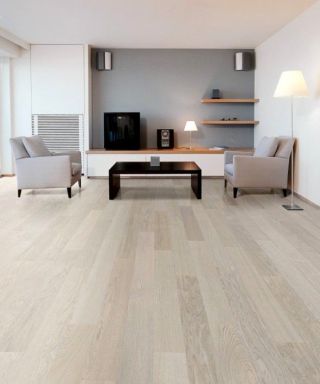 There are four very good reasons to choose engineered wood flooring…
1. Economical
– Often costs less than solid wood and parquet flooring while maintaining the same quality in look and feel.
– Installation costs are also significantly less with engineered wood over solid and parquet flooring.
– Production cost is less, yet the boards are more stable due to the manufacturing process.
2. More Choices
– Looks the same as real wood but is also available in endless finishing options, colours and widths.
– Can be sanded down and re-finished several times over, just like solid wood.
– Due to the popularity of engineered wood around the world, there are far more pre-finished options available compared to solid woods.
– Engineered wood flooring is suitable for underfloor heating, whereas solid wood flooring is not.
-Engineered wood flooring can also be sophisticated, vibing with a classing atmosphere. Just look at these types of Versailles parquet flooring.
3. Durable
– Multiple layers bonded together make engineered wood more stable and versatile.
– Less likely to be affected by changes in humidity, so is ideal for all types of spaces, both domestically and commercially
4. Maintainable
– Engineered wood flooring is very easy to clean and maintain
– And when your style or lifestyle changes you can easily sane and re-finish the floor to give a brand new look.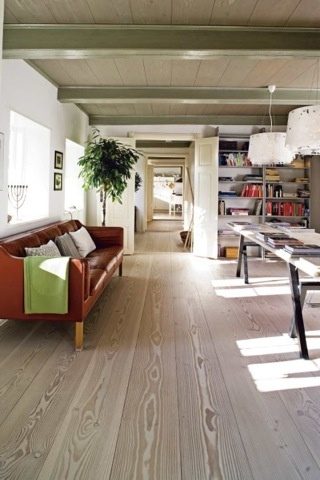 If you have any further questions regarding engineered wood flooring or you are looking for an advice about the best flooring options for your home feel free to contact the ESB sales team. Contact us now to request your no-hassle no obligation-free samples, or come down to our North London showroom for a closer look.