To apply clear Treatex Hardwax Oil you need to brush oil around the edges first, following  the grain of the wood. Coat the room in sections with your roller working towards the door. Perfect for the job is Treatex Roller Sleeve accompanied by Treatex Roller Handle.
The good tip is not to leave the rest of your oil or leave your keys on the window seal on the other side of the room. Otherwise you will have to wait couple of hours before you can go or before you'll do the rest of the oiling. When you applying the hardwax oil with the roller be carefull to follow the direction of the flooring and not to leave any lines where the roller starts and stops. Don't apply thick coat of the oil. Thicker isn't better in the case of hardwax oil. It just makes it more prone to scratching. Only apply two coats of harwax oil – you don't need more than that.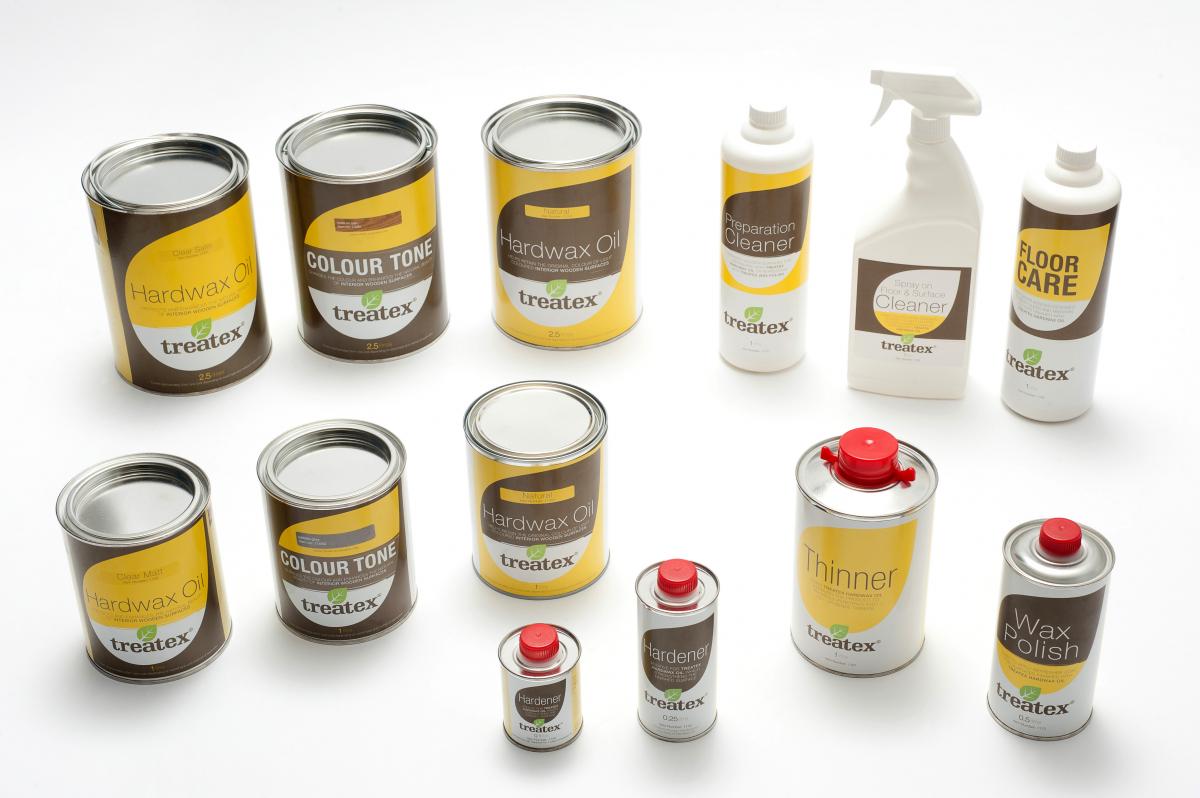 For the drying of hardwax oil – once you have finished coating the floor you need the movement of air to help the drying process.
For areas which get a lot of have duty wear it is good idea if you use Hardwax Treatex oil and mix the hardener with that oil. Once you have finished coating the floor it is important to realise that you will need an ongoing maintenance to keep your floor looking good.
For advice about the best wood flooring for your home feel free to contact the ESB sales team. Contact us now to request your no hassle no obligation free samples or come down to our North London showroom for a closer look.