How to make a room look larger? When furnishing a house, many of us have faced the situation in which you had no idea how to approach small rooms, which are very difficult to arrange and often not really well laid out. So, we decided to write an article discussing that.
We would like to offer some advice to people who have faced such problems, suggesting them some ways in which they can arrange rooms with little floor area to make them look larger and less cluttered.
Firstly, you need a good plan
Everywhere you can, you should open the space, by removing unnecessary walls! What we mean is above all the living room, kitchen and a long narrow corridor. If, instead of having a tiny kitchen, we'll create a kitchenette connected with a living room – the space will seem much larger as a whole, and if the kitchen and dining areas are well-designed, you'll not lose anything.
There's one thing that you need to bear in mind – the kitchen area must be stylish, as in this case it will be a guest area.
The same applies to door, it's worth getting rid of them and if there is an entrance to the living room or the kitchen, you can also tear down the lintel, which will make the doorway larger, and that, in turn, will allow more light into the room.
Mezzanine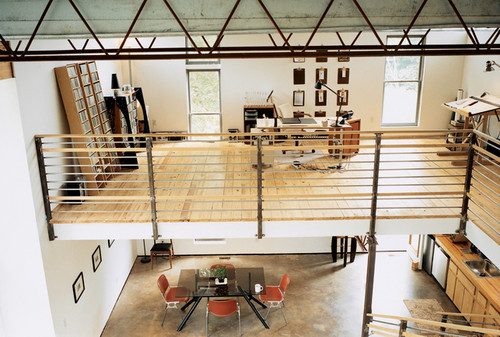 If your room is quite high, as sometimes is the case with flats in tenement houses, it's a good idea to create a mezzanine with a bed, and design some wardrobes or a working area below.
Secondly, lighting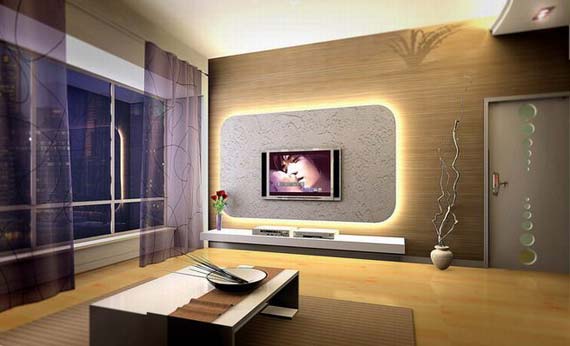 A well designed electrical wiring is a basic thing in all interiors, and amplified lighting is even more important in small rooms. Interesting led lighting installed in lower rims of wardrobes or in a dropped ceiling will draw the attention of the visitors and divert it from the fact that the rooms are depressingly small.
Light colours and mirrors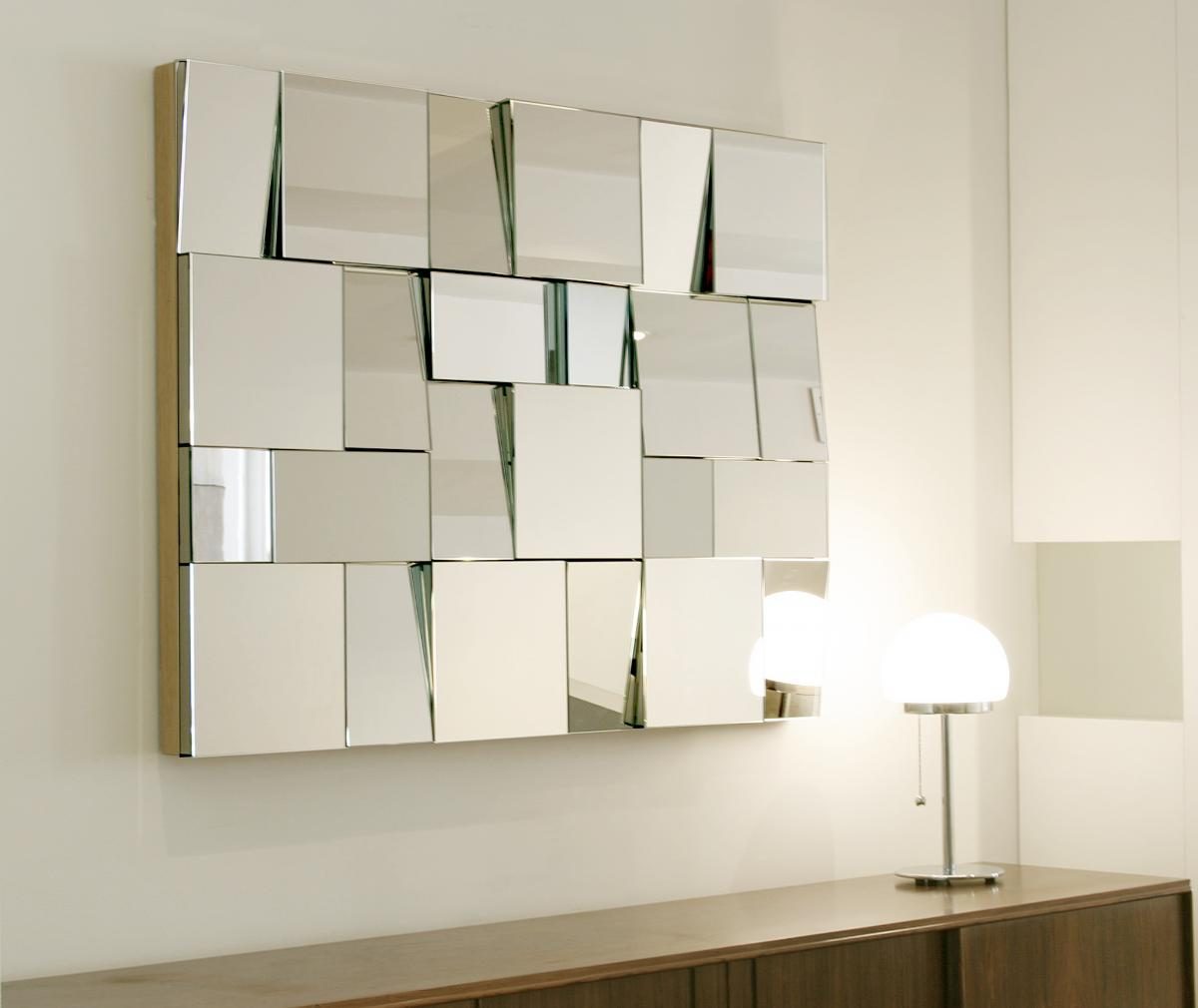 It's common knowledge that light colours make rooms seem larger, and dark colours – render them seem smaller, so when choosing colour for your walls, go for various shades of white, beige and pastel hues. When it comes to bright colours, they will be perfect for accessories and furniture.
Light flooring will also make our floor seem larger. As far as skirting boards are concerned – white and simple ones will add them lightness.
Mirrors will make tiny spaces seem more spacious. You can use either traditional hanging framed mirrors, ones leaning against a wall, mirrors incorporated into wardrobe fronts, or interesting collages composed of several smaller mirrors.
For advice about the best wood flooring for your space feel free to contact the ESB sales team. Contact us now to request your no hassle no obligation free samples or come down to our North London showroom for a closer look.
You can also find more tip on how to optically increase your space in Part 2 of this post.
Pictures: Pinterest, Floorsync.com