Laminate flooring made it's first appearance in the late 1970's so it is considered as a relatively new addition to the flooring options available on the market. Originally it was introduced as a competitor to vinyl flooring. Because it is made up of few layers laminate flooring can be made to look any other wood flooring material. The top layer is just an image.
Structure
Here is how the structure of the laminate flooring looks like.
In almost all higher quality laminate flooring you will typically find a layer of underlay (also called backing layer) and if it is not present then you will need to add one. This is very important when calculating overall cost of the project. You will have to buy it on top if it is not included in the boards.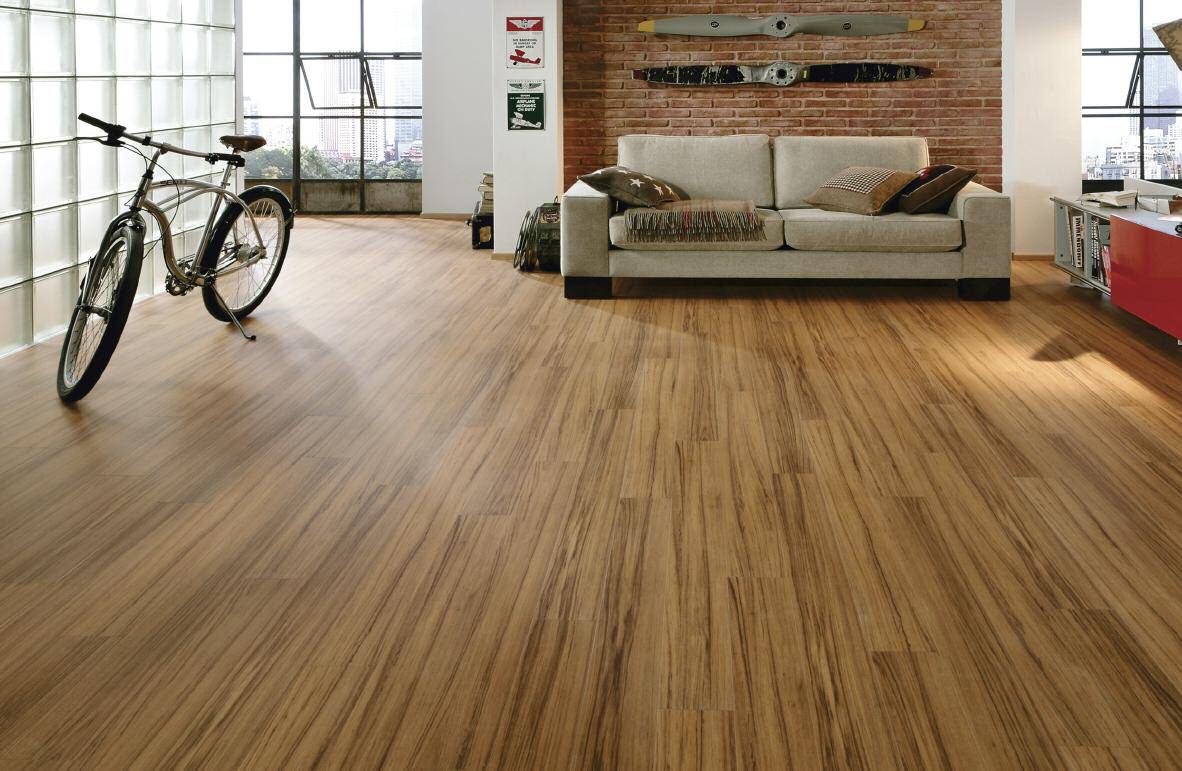 The main role of this underlay is to help, to some extent to even out imperfections of the subfloor; it will give more comfortable walking surface and will help absorb some noise. You should of course bear in mind that cheap, budget price laminate floor will not provide the same durability and comfort as engineered or solid wood floor.
The next layer is a layer of resin that effectively provides some stability and structure to the board, but also provides resistance to moisture. This layer is also called substrate layer.
Another layer is a layer of HDF (High Density Fibreboard) that is the core of any laminate construction. This element gives the flooring durability and strength.
Top Layer – An Image Printout
Another one is an image. That is the top layer (also called pattern layer) that tricks people in to thinking that they are looking at piece of real wood. But this effect is achieved only when they look at it from the distance.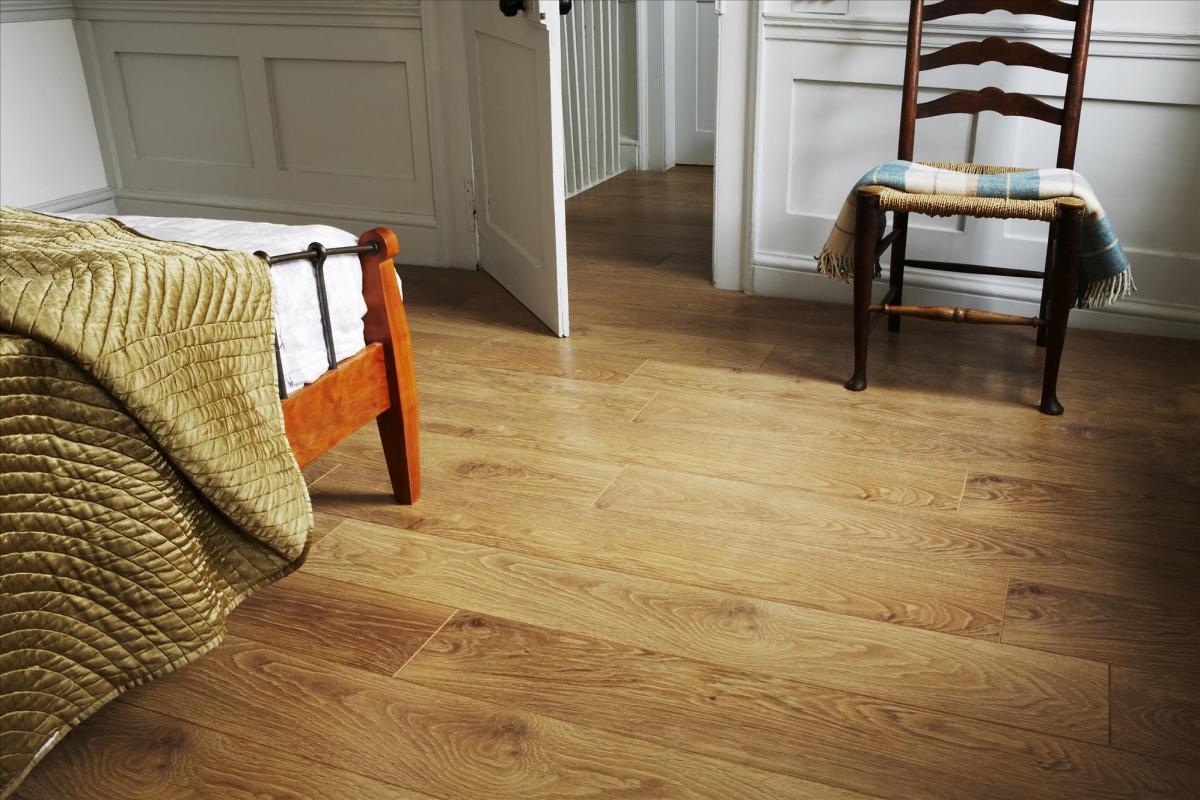 This layer is basically a printout of a digital image that has been made to look like a natural material.  Those pictures can be very impressive.
The whole thing is finished with clear top layer (wear layer) that protects an image from tear and wear and other damages.
Now, when you already know what a laminate floor is, you probably do not need more convincing that if you want a floor that looks like a wood, then you should choose engineered or solid wood flooring. It always more tempting to have a natural product on and opting for engineered wood flooring
So now you know exactly what laminate flooring is, you probably don't need further convincing that if you want a floor that looks like wood, then you'd be best to choose wood flooring.  No matter whether you choose solid wood or engineered wood flooring, you know you're getting a natural that feels like a real thing and will last for many years.
For advice about the best wood flooring for your home feel free to contact the ESB sales team. Contact us now to request your no hassle no obligation free samples or come down to our North London showroom for a closer look.