Wood floors come in a range of species – each of them with their own colours, character and textures.
The species commonly used for flooring are classed as hardwood, because they are heavy, strong and stable. Before choosing your wood floor, it is important to know a little about the species you will be using. We reveal the unique characteristics of five of the most popular species to help you make the right choice.
Oak
A combination of excellent qualities and value for money make Oak the number one species for wood flooring. With hundreds of species worldwide, Oak continues to stay on trend. And it's no wonder, given the beauty, strength and durability of the wood. Red Oak has a slightly pinkish tone, while White Oak has light brown tones that can turn more golden over time. Both are famous for their distinctive curly grain patterns and unique knotting. As a result, Oak is a wonderful choice for classic, elegant designs.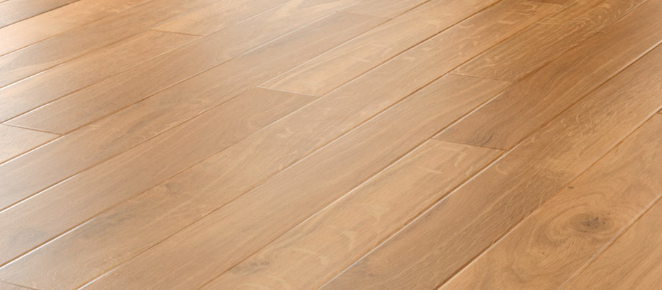 Oak floor
Walnut 
Like Oak, Walnut is good value for money. However, when it comes to flooring, Walnut is slightly softer than Oak. An American hardwood, Walnut exudes luxury with its rich dark tones and characteristic knots. It features more open grain markings that can be both random and straight, and is typically only available in fairly narrow boards. Like Oak, it can turn more golden over time.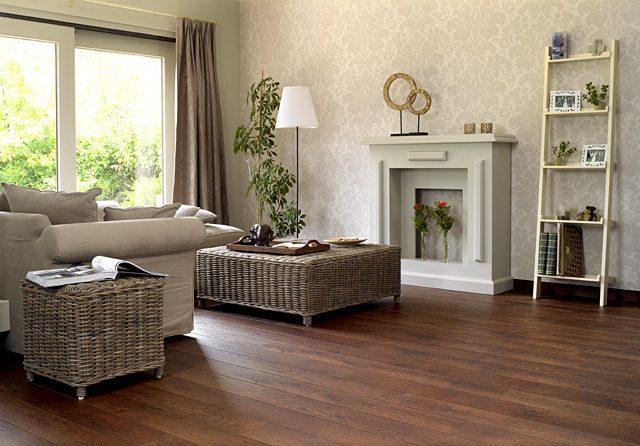 Walnut floor
Beech
Native to Sweden, Denmark and Norway, Beech is a pale white and brown wood. It rarely has distinguishing features and has a relatively straight grain, which makes it ideal for when a uniform look is required. It boasts the same strength as Oak. Over time, you can expect Beech floors to turn slightly amber.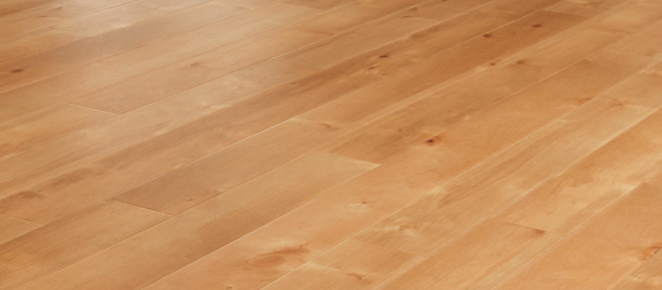 Beech floor
Cherry
Cherry flooring has the same strength as Walnut, but features warm reddish brown tones. The warm undertones make it perfect for creating a homely environment. Unlike Walnut, which lightens over time, Cherry tends to darken over time and in areas of direct sunlight.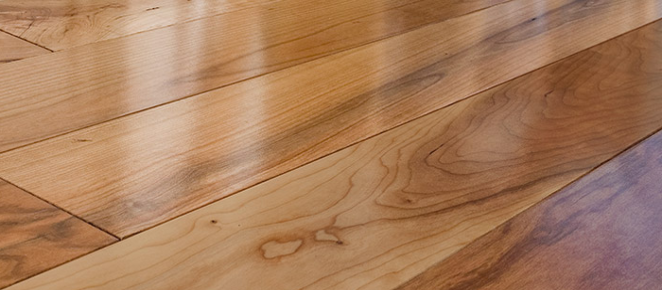 Cherry floor
Ash
For a strong and flexible flooring option, Ash is the perfect choice. It is very similar to Oak in appearance, but about 10% harder, which gives it superior durability for areas of heavy use. With pale to light brown tones, Ash flooring is ideal for light, bright and airy spaces. Its creamy tones can change to a sandy appearance over time. Ash features a bold, straight and attractive grain – which can differ depending on the grade.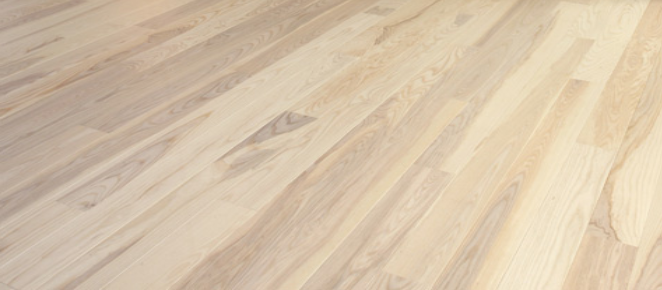 Ash floor
If you have any further questions regarding the best flooring wood species we stock here, at ESB Flooring London showroom or you are looking for an advice about the best wood flooring for your home feel free to contact the ESB sales team. Contact us now to request your no hassle no obligation free samples or come down to our North London showroom for a closer look.