Different people have different tastes and when it comes to choosing flooring for your house you need to make sure that it's a flooring you like and it goes well with your house décor. Hard wearing, renewable and stylish wood flooring is a first choice for growing number of homeowners.
In this guide we will present and discuss most popular trends in wood flooring in 2014. We will help you to choose what works for you, what matches your room's character and what appeals to the majority of homeowners.
Vintage style hardwood
An era of high polished and flawless floors is over in favour of vintage style. It is a very clear and very taste specific trend in industry. It is preferred by those with larger budgets and sophisticated tastes. It works well with older houses. In this trend we can distinguish four subcategories:
– reclaimed wood flooring – often pine, but sometimes oak or maple – as the name implies, these woods are reclaimed and reused. They typically come in wider and longer planks which also makes them more expensive. Planks are sourced from old farms, beams,
– distressed and handscraped – wooden plank is scraped by hand with scraping instrument. That process gives old and authentic look. Distressing is often done by machines. You can read more about distressing wood flooring in this blog post,
– wider planks (over 200mm), random lengths and widths,
– oiled hardwoods – refinishing with Rubio monocoats. This type of floors require more maintenance but they can be patched in small areas that get scratched without the need of refinishing the whole floor.
Dark Floors
Dark colours give a contemporary and rich look. Darker floors are a bit more challenging to maintain as they scratches more and show easily the dirt. There is a shift away from oranges and red towards blacks and darks. Darker colours are more neutral and easier to match paint colours,  pillows, rugs etc.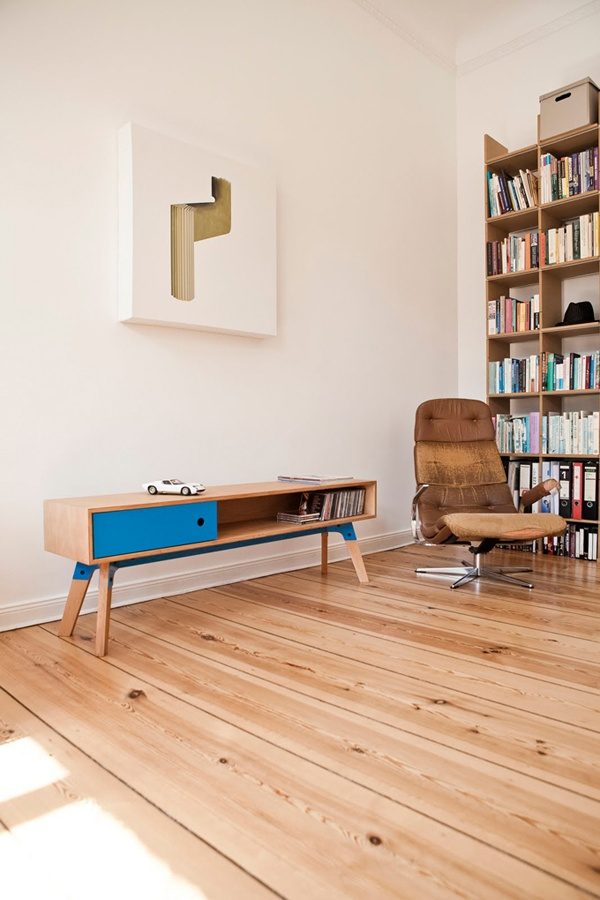 Site finished floors
Many homeowners prefer hardwood floors that are refinished and sanded on site. They look more real versus prefinished floor. Many homes already have hardwood flooring so if you are looking to add hardwood to the rooms and have consistent look and colour finishing the wood on site is the way to go. Finishing the floor on the site also provides great opportunity to customize and test the stain before committing to it. Also, many homes in our area already have some hardwood floors, so if you're looking to add hardwood to rooms and have a consistent colour and look, finishing the wood on site is the way to go. It also gives customers the option to test and customize the stain to their liking before committing to it.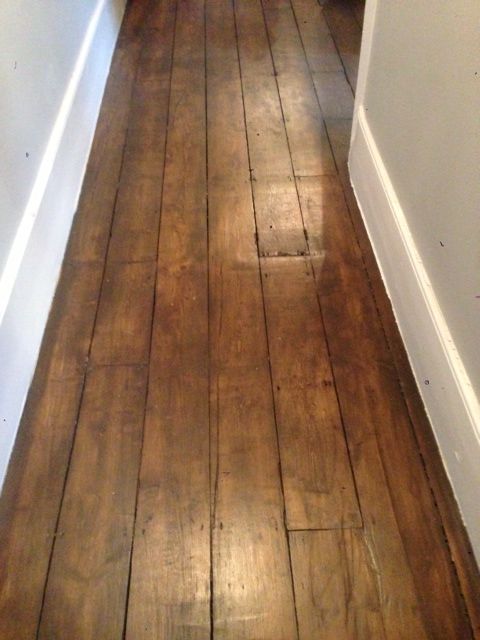 Satin finishes
Semi gloss and glossy finishes are out! Satin finishes are more popular and stylish. Glossy finishes tends to look a bit dated and are less practical – as more light reflects off them they show more scratches and dents.
Wider and Wider
Thanks to wider planks space looks larger and more contemporary. Wider planks, of more than 189-200mm become more popular especially for bedrooms and kitchens.
So that is what we are seeing here, at ESB Flooring for hardwood trends in 2014.
If you have any further questions regarding wood flooring trends for 2014 or you are looking for an advice about the best flooring options for your home feel free to contact the ESB sales team. Contact us now to request your no hassle no obligation free samples or come down to our North London showroom for a closer look.
Pictures: Pinterest