Wooden floors are a frequent choice among homeowners. However, when you decide to have such flooring type installed in your house, you need to consider several issues that are important for the floor meet your individual needs. Obviously, wood floor needs to suit your lifestyle and the conditions you have in your house. In most cases, wooden floors are ideal for all people, but anyway you should check whether it will be appropriate for your household.
If you've already made sure that you want to lay wood flooring in your home, you will need to think over several things before you move on with implementing the project. Read on to learn several tips which may be of help in the decision-making process.
The most important thing is to choose the flooring type which will be best for the room where you want to lay wood flooring. The type of wood floors that are available in the market include: solid and engineered wood flooring. Solid wood flooring is made of planks milled from a single piece of timber, while engineered wood flooring is composed of two or more layers of different types of wood with solid wood at the top. Note that the name engineered wood flooring shouldn't be mixed up with laminate flooring, as it is a different flooring product. In general, engineered wood flooring is a better option for rooms with higher humidity levels, as compared to solid wood.
Take into account the following considerations as this will help you decide which flooring option is best for you:
 Moisture content of the subfloor. You need to make sure that your subfloor is as dry as possible before thinking about laying wood flooring. Choosing wood flooring that will be laid over a damp environment is a failed investment that will cost you much and will not bring the desired results. As a consequence, dampness will seep into your newly-laid floor, causing damage and making it require repair and additional maintenance.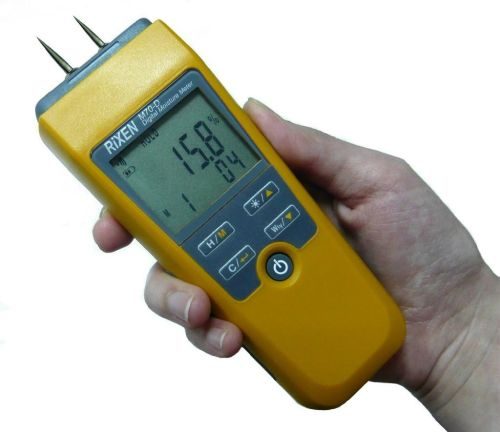 General state of the subfloor. Remember to carefully check the state of the subfloor. It's an important issue when planning the installation of wood flooring. Your new floor needs a stable base that will provide adequate support and meet the required conditions. In the case where your subfloor is unstable, you have several solutions at your disposal. Those include introducing a layer of plywood or using a subfloor screed.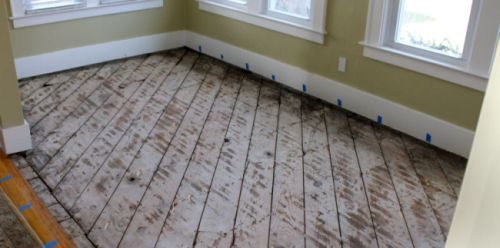 Moisture content of the walls and humidity levels in the room. As a natural product wood floor changes, adjusting to the surroundings. If you have just had your room plastered and want to install a wooden floor, the floor will absorb the moisture coming from the walls as they dry out. As a result, it may cause excessive expansion of the wood and long-term damage of the entire flooring.
If you have a further questions regarding purchasing a new floor or you are looking for an advice about the best wood flooring for your home feel free to contact the ESB sales team. Contact us now to request your no hassle no obligation free samples or come down to our North London showroom for a closer look.