If you need to take a decision to lay a new floor, you have a wide selection of flooring types to choose from. Why are hardwood floors so widely recommended? There are certain basic benefits of a hardwood floor that we actually don't need to mention, like the fact that it looks marvellous and elegant. But there are also some other reasons in favour of choosing hardwood that you might want to consider in the decision-making process:
1. It's healthy 
These days, many people have allergies to various substances; therefore, it's crucial to reduce the number of potential allergens in your surroundings to the minimum. As far as dust allergies are concerned, you need to know that dust doesn't settle so much on wooden floors as it does on carpets and other flooring materials.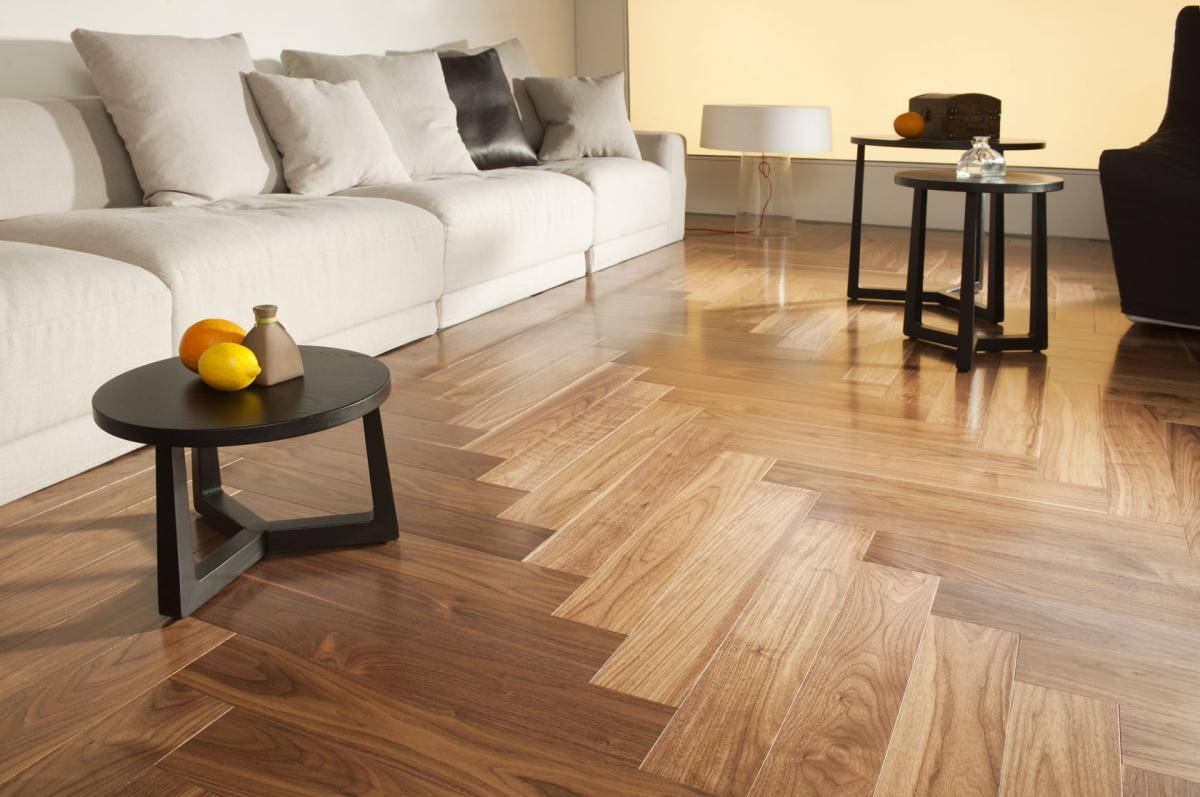 Additionally, they are really easy and convenient to clean. That's why health experts around the world recommend hardwood flooring stressing that it's the healthiest option. Actually, it has been observed that people suffering from asthma whose houses have wood floors experience fewer attacks than those who have carpets.
2. It's added value
 A hardwood floor will make your house look glamorous and stylish, but apart from visual aspects, it is also very practical, so it will most certainly be a perfect match for your house. Even though real property appraisers claim that solid wood floors are quite expensive, they all agree that high quality well-fitted solid wood floor will bring a return on investment exceeding the initial installation costs.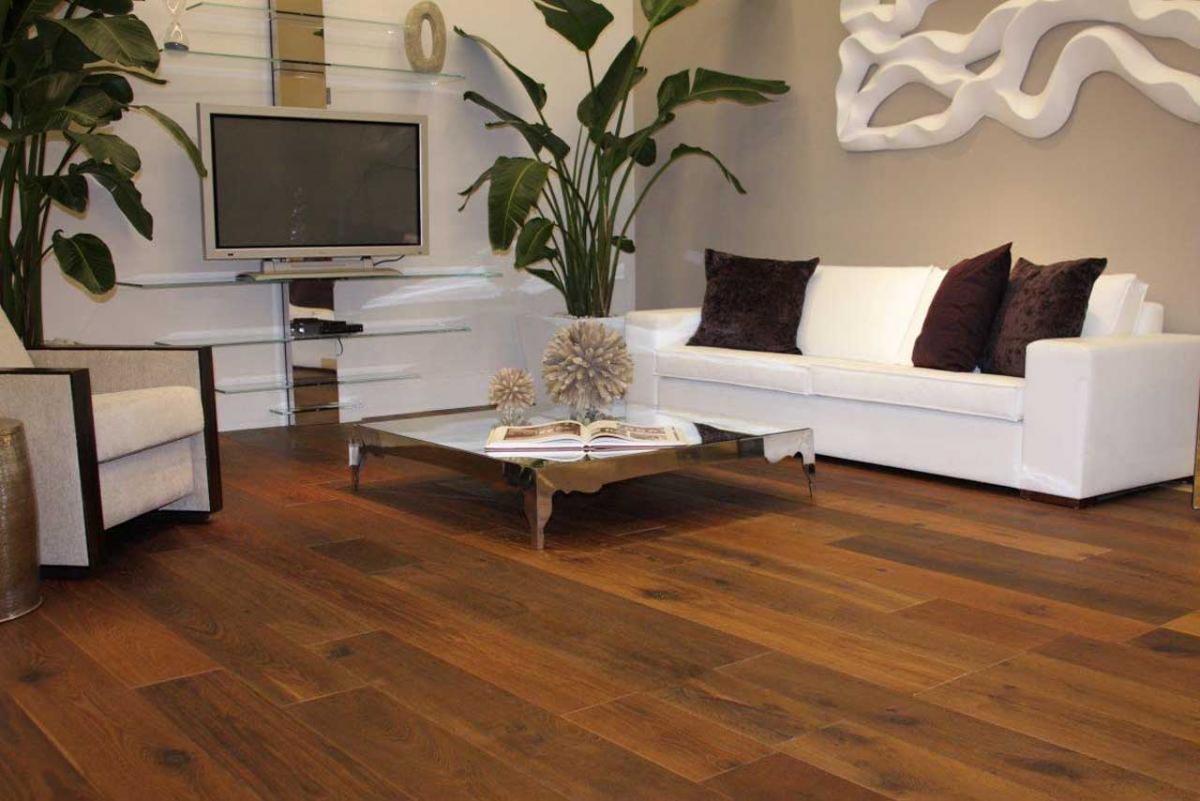 Hardwood floors enjoy increasing popularity, so it'll be an additional factor attracting buyers to pick your property from a broad selection of houses available in the market. Therefore, even if you are not planning to sell your house now, you can be assured that the investment in a hardwood floor today will most probably add value to your property in the future when you take a decision to sell.
Finally, remember that it'll last longer than any carpet.
3. Easy cleaning and maintenance
Bear in mind that carpets may look nice, but they require quite frequent vacuuming (and vacuum-cleaners are getting increasingly sophisticated and expensive), while in the case of hardwood floors, all you need to keep them looking great is to quickly sweep them up and use a mop.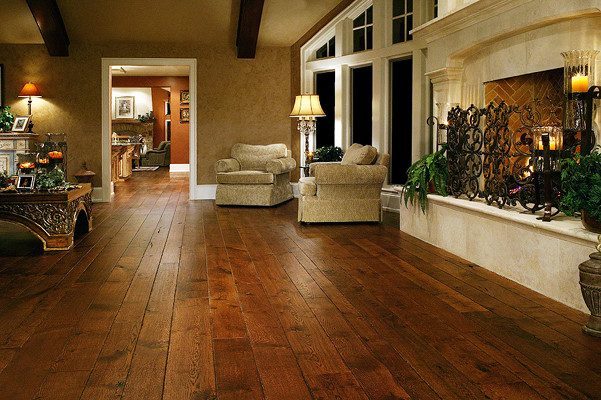 4. Eco-friendliness
Hardwood is sustainable, recyclable and 100% natural. You don't need to use any strong chemical agents for cleaning (unlike in the case of carpets).
It also doesn't emit any nasty elements, which makes it the most environmentally- friendly choice among all flooring materials.
5. It gets finer with age
 When visiting some villas and castles, you'll see that hardwood floors are extremely durable if they're properly maintained. A hardwood floor will look even better with time and is most certainly one of the strongest flooring materials for your house.
Apart from numerous benefits that we outlined above, hardwood flooring feels cosier and warmer than other hard flooring options.
Not only does it look awesome, but it also guarantees great insulation. So when you choose a flooring material and weigh up individual options in an attempt to renew your floor, take hardwood seriously into account… not just because it looks great, but also because your care for your family's health, your comfort, your convenience and the environment.
Have those arguments convinced you to get yourself an excellent, healthy and convenient hardwood floor for your house? 
For advice about the wood flooring feel free to contact the ESB sales team. Contact us now to request your no hassle no obligation free samples or come down to our North London showroom for a closer look.