Wood flooring underlay is a crucial part of the wood flooring project. If it's of good quality, it's a perfect way to create the ideal laying surface for the new flooring. Firstly, it makes the flooring easier to fit and, secondly, it makes it look great for a much longer time. Moreover, it guarantees thermal and noise insulation, especially if you go for a top-quality flooring underlay. Use a really good product and you will see how useful and beneficial it can be.
We've got different types of underlay meant for use in the case of wood flooring projects and your decision will depend on various things. However, you can always ask your wood flooring supplier for advice and guidance. Read on to find out about some of the various wood flooring underlay types available on the market:
Foam underlay
Foam underlays are especially lightweight, are available in various thicknesses and most of them offer a sort of a moisture barrier. They can be used for most types of wood flooring. Foam underlay is among the most often used underlay solutions.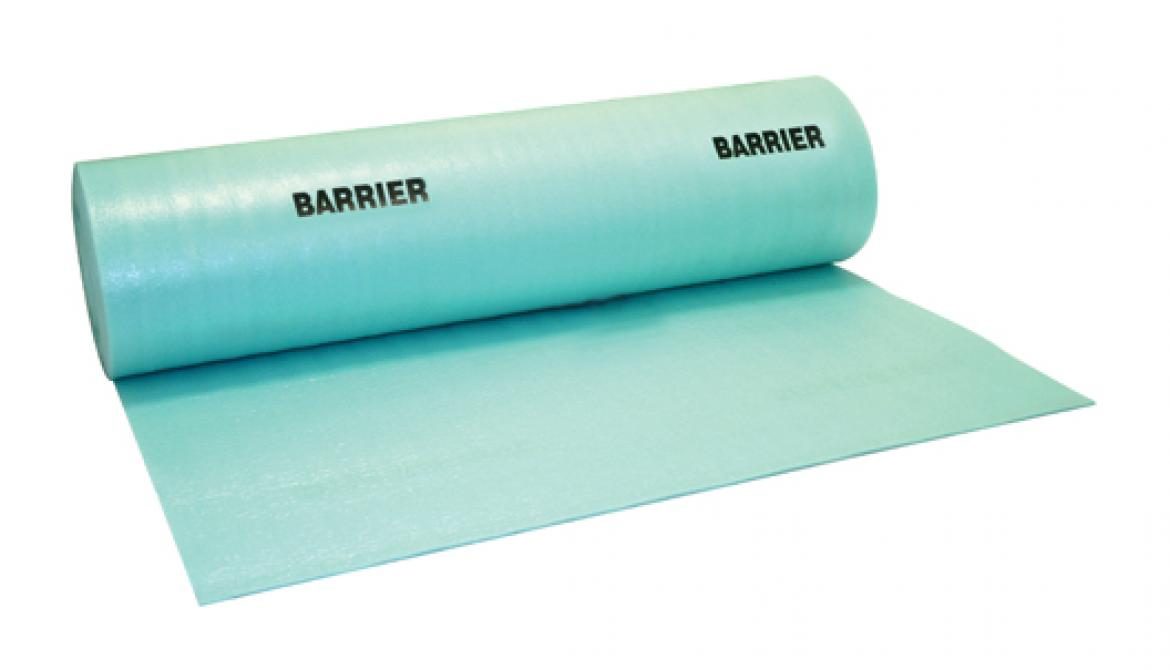 Damp-proof underlay
Even though most underlays usually contain certain damp proofing properties, an actual damp-proof underlay will guarantee high level of protection against moisture, which can pass from the sub-floor to the wooden flooring. It's extremely useful in the case of basement projects. Damp-proof underlays are sold in various gauges and each wood flooring supplier can help you decide on which is the most appropriate for your flooring project.

Soundproof underlay
This is a perfect solution for those of you who live in a flat or apartment or are especially aware of noise pollution in your home. If that's the case, the best way to have a peace of mind is to get yourself a noise-reducing underlay. It's available in a range of thicknesses from 2mm up to 5mm. This solution can be used in the case of all wood flooring types.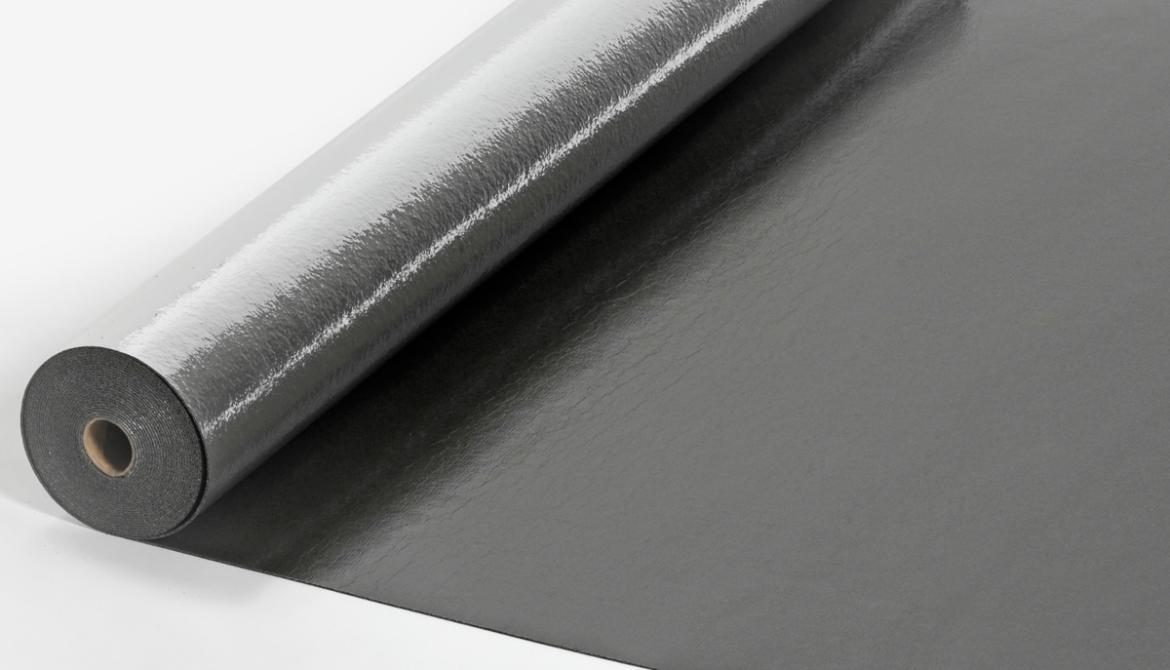 Insulating underlay
Insulating underlay works similarly to duvets and is graded according to a Tog rating. It's lightweight and especially useful if you want to combat cold and reduce your heating bills. There are, however, some positive side-effects related to insulating underlay. Those include facilitating noise reduction and making the under-foot experience more pleasant.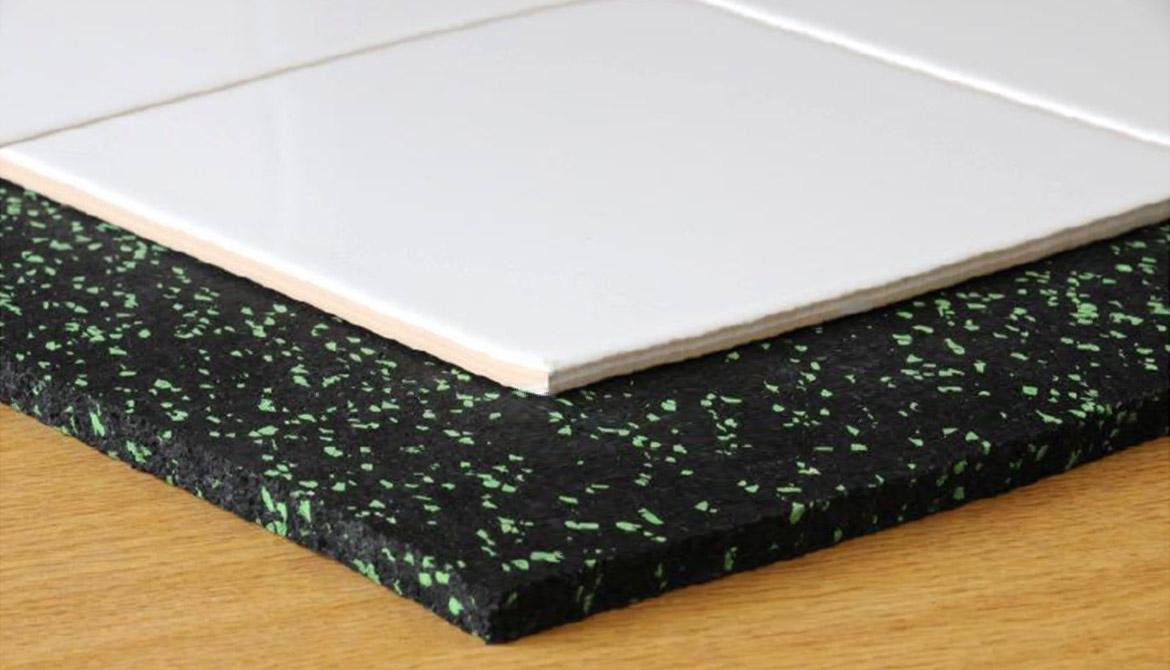 Adhesive underlay
Adhesive underlays have been designed specifically for use with solid wood floors. They have a removable film and have a huge advantage over other types of underlay, which consists in reducing the time necessary to install new flooring.
Underfloor heating underlay
As the name suggests, this is a type of underlay for those of you who have or want to install underfloor heating. In such a case it's crucial not to bring down its effectiveness, by choosing an improper underlay. This is why there is a whole array of various wood flooring underlays, which have been designed to guarantee maximum heat transfer and, at the same time, offer all other advantages of a top-quality underlay.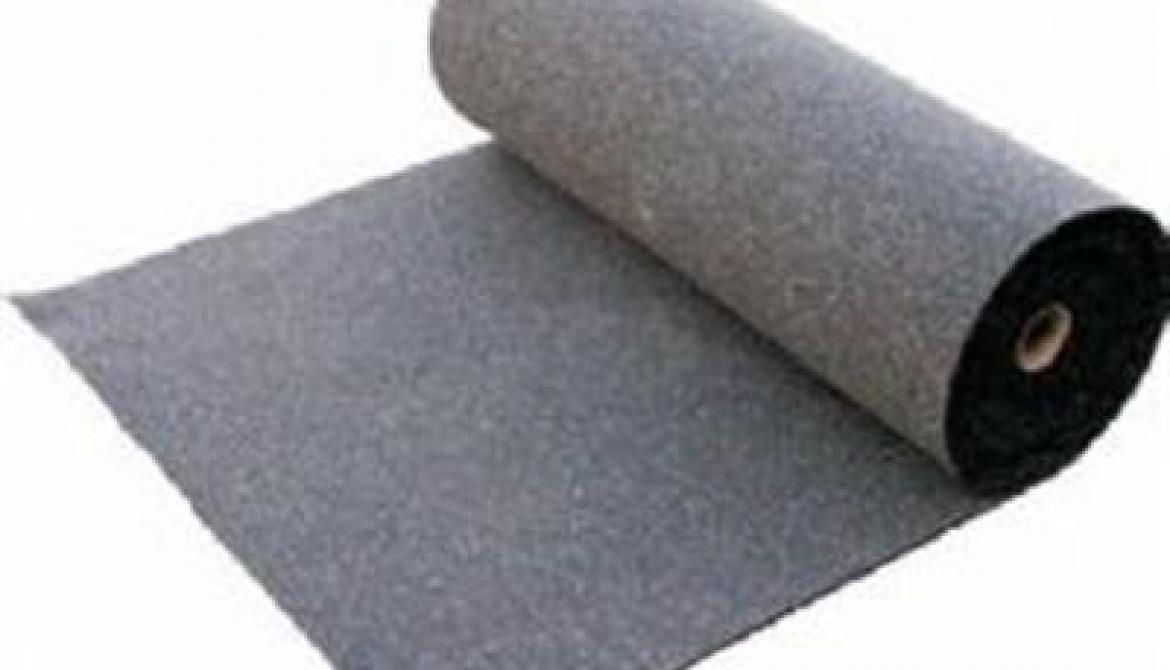 Your decision will highly depend on your own unique circumstances, and if you're going to install a new wood flooring, it's a perfect time to consult your wood flooring supplier and get all the necessary advice.
If you want to order your underlay online, first decide how much underlay you will need to get. It may sound quite obvious, but the amount of underlay you'll need to order will be the same as that of the flooring. If you find it difficult to determine how much flooring and underlay to order, go to our article on how to measure a room.