No matter what flooring species you choose – you will certainly have to consider whether the floor should be finished or unfinished.  Finishing the floor provides that protective layer, sort of the top coat that seals your floor against stains, wear and tear and moisture. It also highlights natural beauty and characteristics of the floor.
What is Prefinished Wood Flooring?
That protective cover is applied at the manufacturer factory under controlled environment that allow proper curing and drying. Those conditions also preventing the finish from getting dust, hair and other foreign particles. It is very hard to control this during on-site application of the finish. When the floor is prefinished you get additional option of choosing plank with slight bevelling or square edge, which makes individual flooring boards more noticeable. That plank can also be smoked or hand scraped.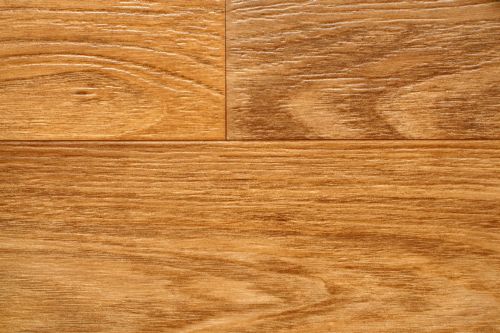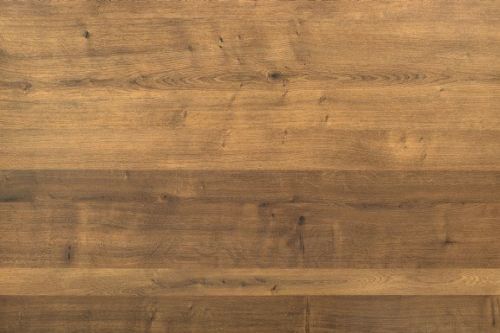 Prefinished wooden floors are warranted to last longer, typically 10-50 years thanks to aluminium oxide hardeners added to their finish. This significantly extends their durability, making them ideal for high traffic areas in your home.
Some prefinished hardwood floor manufacturers apply sun guard protection coatings to their floors which helps prevent the floor from yellowing over time. Unfinished floors do not have this feature in their finish.
How is Unfinished Floor Made?
Us the name suggests unfinished floor leaves factory untreated. When you purchase unfinished wood flooring you can expect planks that are made of bare timber. It allows home owner to have the floor finished on site, after installation. That process gives maximum flexibility when it comes to selecting grades and species available.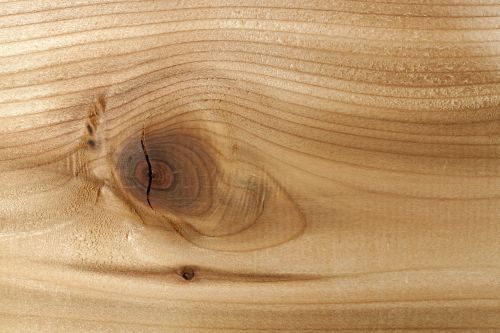 Unfinished wood flooring allows the home owner to select custom stains that can match or compliment the colour of existing floor. They are also available in different sizes and wide range of thickness which is perfect if you want to match up against levels  of the floor that is already installed in your home.
Advantages of Prefinished and Unfinished Wood Flooring 
Prefinished Wood Floors
Factory prefinished wood floors are harder and have more durable surface. They are warranted to last 10-50 years.
Quicker installation – floor arrives already sanded and finished.
No curing or drying time, floors are ready to walk on directly after installation.
No dust from sang or toxic fumes or odours are produced during installation.
Prefinished floors usually come with a manufacturer's warranty.
Unfinished Wood Floors
Flexible colour staining – custom colours.
Easier to match existing flooring, furniture and other elements of the interior.
Some species and widths are only available as unfinished hardwood flooring.
Inlays, custom patterns and border treatments are much easier to achieve with unfinished floor. 
Both prefinished and unfinished hardwood floors can be sanded and refinished multiple times thereby extended the longevity of your floor. And while prefinished boards generally cost more than unfinished hardwood flooring, you avoid the additional expenses associated with finishing on site.
Unfinished floor is more expensive to install because of the added costs of staining and finishing involved, whereas prefinished hardwood installation is simpler and less costly, but floor itself is more expensive. 
Whatever your choice hardwood flooring will always be great long term investment that sooner or later increase the value of your home exceeding the initial cost involved. Houses with hardwood flooring sell much quicker than those with other types of flooring and wood flooring value is widely recognized by property agents and investors.
If you have any further questions regarding unfinished or prefinished wood flooring or you are looking for an advice about the best flooring options for your home feel free to contact the ESB sales team. Contact us now to request your no hassle no obligation free samples or come down to our North London showroom for a closer look.