Cladding walls or ceilings with tongue-and-groove wood or wood panels is becoming very popular for contemporary looks in homes and offices. Wood provides a warm look and complements laminate and wood floors perfectly.
Using cladding panels can make it even quicker to fit interior wood cladding in any room. What's more, wall cladding can be painted quickly and given a number of finishes and paint effects, to add a look reminiscent of traditional, country or seaside styling.
The experts at ESB Flooring have put this brief guide to internal wall cladding together to help you make decisions about the right cladding and wood effects to complement your interior.
Benefits of interior wall cladding
Just about any kind of interior benefits from internal cladding, as it adds warmth, depth and character. Cladding works well in contemporary interiors, including apartment homes and newbuild properties.
An additional benefit of interior wall cladding is that it's extremely easy and quick to fit, whether you opt to do it yourself or call in professionals. Cladding can be retrofitted to any interior, and once it's in place can be left in its natural state or painted to achieve the required finish. Some typical paint techniques utilised for wood cladding include:
Staining
Painting with standard paints to achieve a number of different finishes
Whitewashing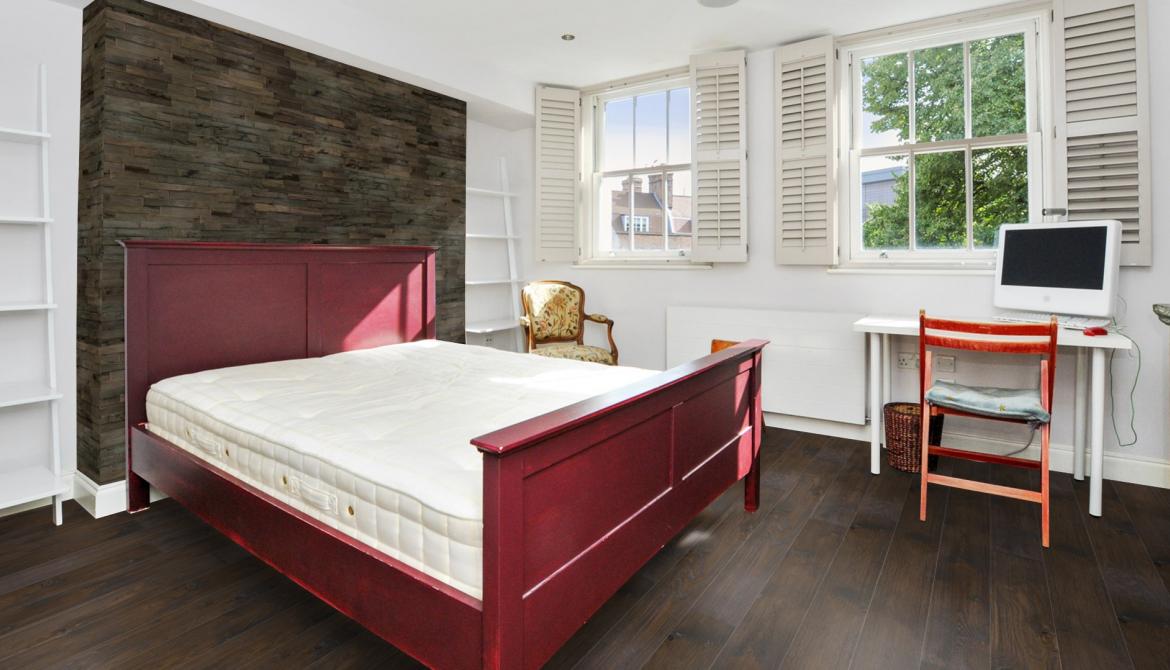 Cladding is ideal for creating feature walls in any room and one major advantage of adding wood to rooms is that it offers unique elements which cannot be matched by other internal finishes. Any kind of wood has stand-out features, like knots and graining, which gives character to every single panel or piece and means no piece of wood will ever look exactly the same.
And, finally, cladding is a cost-efficient solution for decorating interior walls and complements natural flooring and furnishing perfectly.
How do I choose the right timber?
Choosing the right wood wall cladding is often dictated by affordability and available budget. You can opt for timbers from DIY merchants or choose customised panels to meet your needs more exactly. This means you can achieve just about any type of effect with your internal wall cladding, depending on the look you want to achieve.
If you plan to paint the cladding, choosing MDF or softwood panels can be the most affordable solution. Painted cladding is often found in traditional homes and buildings and gives a classic appearance that is sure to stand the test of time.
Modern trends in wall cladding are moving more towards natural timbers, however. So, if you are planning to add natural wood cladding to rooms, you will need to look at just what timbers are available. Achieving a look that's reminiscent of an American seaside home may entail the use of wood such as American Black Walnut. Other popular woods include oak, walnut, cherry, maple and teak. Sourcing grained, knotted wood cladding for a warmer, cosy appearance may mean opting for traditional hardwoods or soft wood like pine.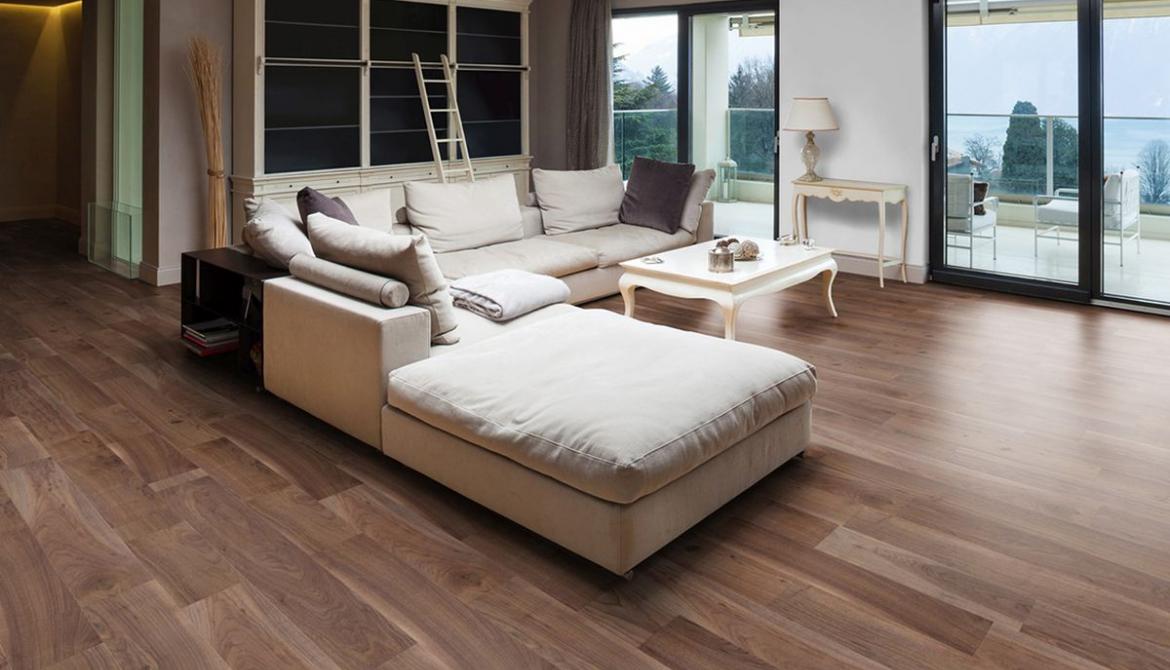 You can generally opt for any kind of wood cladding, although moisture in rooms can cause some timbers to crack or swell. For this reason, green oak is not a recommended option.
Pine is a popular cladding solution for homes or offices, however, it will need some kind of finishing treatment after it has been fitted. Another benefit of using pine cladding is that it's lightweight and can be cut to size and fitted very easily. If you are environmentally conscious, you will also be pleased to note that pine is a sustainable solution.
About different types of cladding
Although most cladding is available in board format, it is also possible to source wood cladding panels and this can be far quicker to fit.Wood flooring boards are also ideal for fitting on internal walls or ceilings.
Many tongue and groove boards have a V-edging which may not be the look you're seeking. However, you can also opt for straight edges if you want a cleaner finish. Alternatively, wood cladding panels butt up to each other to provide a seamless look, which is often used nowadays for contemporary wood walls.
If you plan to fit your own cladding, you can opt for timber cut to exactly the sizes required. This will be a more expensive option, however. Where affordability is a major factor, buying pre-cut timber packs which can be trimmed to suit your needs will probably be the way to go. The most typical lengths tend to be 3000mm, 2400mm, and 1800mm and you should easily be able to source softwood tongue and groove timbers of this nature in any large DIY outlet.
You can also source panels with a tongue and groove appearance in either MDF or timber. These sheets are far easier to fit and just require priming and painting to achieve your required finish. Panels with genuine wood veneers or solid timber panels are also available, to provide more traditional finishes. If you decide to opt for MDF panels, these will need to be painted. Hardwood panels can simply be varnished or even left in their natural state to achieve any contemporary design finish.
Softwood boards or panels require treating with primer and painting or staining. This is due to the fact they will move, particularly if fitted in kitchens or bathrooms.
Another decorative panelling solution to consider is open-backed. These MDF sheets have cutouts and can be fitted directly to any flat wall or surface with glue. They are ideal for creating a traditional panelled appearance in rooms and are a cost-effective solution if this is the look you want to achieve.
ESB Flooring provides specialist wood floors to suit contemporary or traditional room layouts. We truly understand wood and how it can be used to enhance homes and office interiors. If you would like to speak with one of our professionals about your internal wall cladding needs, we'll be happy to provide advice and support. Get in touch today to find out more.