Our long love with wooden floors shows no signs of slowing. We are getting lot of questions about wood flooring, this most popular and lasting interior décor trends of all times. So what are new directions in 2015? What are the latest trends in the industry but also among architects, designer and fans of wood flooring.
Go to the Part 1 of Main Wood Flooring Trends in 2015
Boarders of Wood Flooring – Flower Power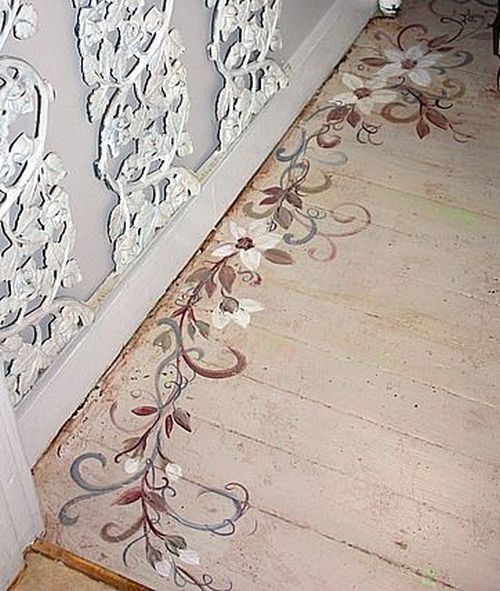 Painted wood flooring is not a new product. It is on the market for some time. In different countries people have decorated their flooring in many different ways.
Take the border for example. You can leave most of your floor natural, simply finishing with suitable product that is designed to enhance its beauty and to protect it.
And unleash your imagination when painting the boarder of your wood floor. That can be your creative space.
You can choose a Japanese-style boarder for extremely stylish yet simple decorative look.
Or you might paint black, cream or white foot wide stripe around the edge to brighten the space and to make the ceiling appear higher. Take someone artistic that is capable of painting nice heart, butterflies or flowers on a boarder.
If you want to go further create some abstract patterns or any other shapes that resonates with you. Just remember about applying the right wood flooring finish to protect your work.
Reclaimed wooden flooring – Eco-responsibility in its clear form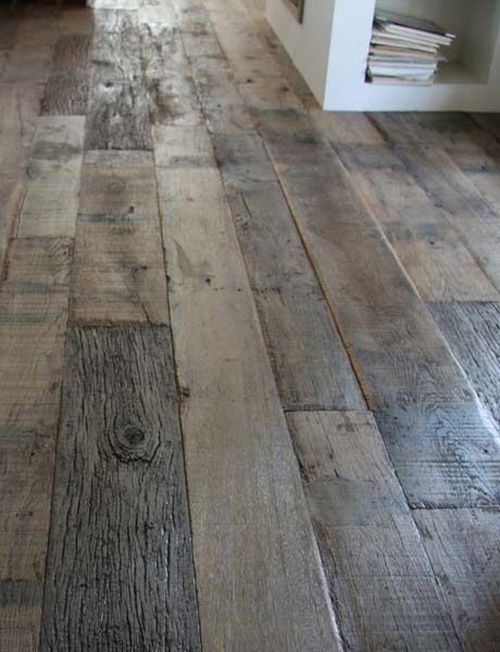 You don't have to always buy new. Why not track down some nice and stylish old floorboards and recycle them? It will always be cheaper that buying new flooring and you can save a small fortune simply by not having to get the same quality of brand new wood.
Pick up a set of old parquet floor and you will be able to recreate a traditional style that is very expensive to create from new. And it is very popular trend now.
Unfinished – Going naked!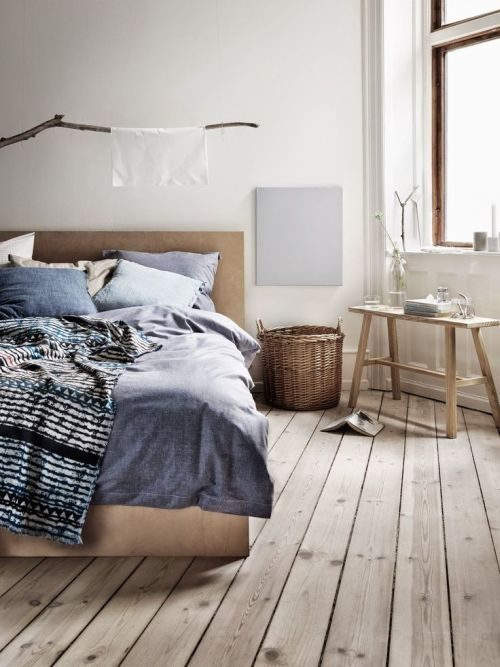 Among some customers "used" look is hugely popular now. Unfinished wood flooring is simply beautiful on it's own – nothing added or taken away.
You can simply uncover your old floor boards, give them good clean to get rid of dirt and dust and enjoy them as they are.
Over a time you and your family will add patina to your floor – you will scuff the surface, dink it, spill stuff and drop things on. The more your unfinished floor suffers the better and it better reflects the busy and happy lives of your family.
Perfectly finished plain wooden floor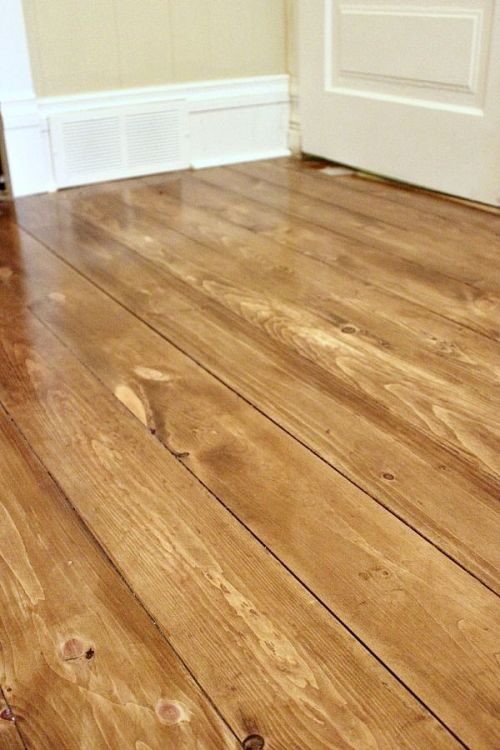 You don't have to embellish you floor in any way at all. If it is great and attractive looking wood you can bring out the best of it by finishing it. Finishing to perfection. It means boosting the original colour an then waxing it to the high gloss. You can also take it back down to the naked wood and varnish it. It will absolutely shine.
For advice about the best wood flooring for your home feel free to contact the ESB sales team. Contact us now to request your no hassle no obligation free samples or come down to our North London showroom for a closer look.