It is a challenge for the homeowners to select the best type of flooring for their homes. Maintained and nice flooring is a great added value to a home.
Different types of floors have their own disadvantages and advantages. While choosing the perfect flooring, house owners have to consider few factors: taste, aesthetics, practicality and most important thing: their budget. Homeowner's lifestyle should also be considered when deciding on the right flooring for the home.
Perfect floor for your home
Light coloured, plush carpets will not be a good choice for spaces inhabited by pets or kids especially when homeowner will not have enough time for taking special care of the flooring.
Lighter-coloured tiles and carpets will be great for rooms that will not be used much. Darker colours should be used for heavily used rooms.
The design and architectural features of the interior should also be considered. Homeowner should consider amount of water and humidity in the room, presence of sunlight and presence of vents in the floor (for cooling and heating)
It is very important that flooring will match and work with architectural features and systems of the room
After choosing the type of flooring that will be most suitable for the home an owner should decide on the type of look for it.
Available options and designs are limitless so one should not expect any restrictions when it comes to choosing the right look. Two most common looks that majority of homeowners usually go for is either sterile, modern and cold style or cosy and warm look.
More brave homeowners can try to mix and match several design types to achieve distinctive and unique impression.
Different types of flooring
1. Hardwood

They are known for their sturdiness and strength. For those with bigger budgets, they can go for engineered wood flooring, which is created by glued wood layers with solid top veneer.
Wooden floors however are prone to scratching, and have the tendency to be cracked or discoloured if exposed to a long period of maximum wetness or dryness.
Hardwood floor are very easy to maintain – cleaning requires only vacuuming and dusting and refinishing is required every 8-12 years.
2. Ceramic Tiles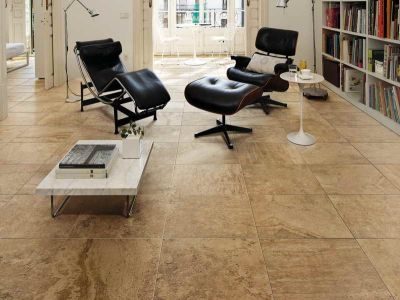 Ceramic tile flooring simply adds value to the house because of its wide decorative range and durability. There are several varieties available that can suit every pocket and need.
The down side is that light-coloured tiles can be hard to clean and they can feel cold for bare feet.
In general, ceramic tiles only require mopping and sweeping on regular basis. This great strength and style comes in minimal cost to homeowners.
3. Laminates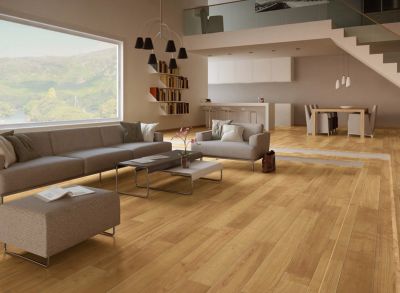 Laminate are exact copy of wood floors, and they come with a lower price tag.  They can be easily maintained and are very durable.
Interior designers and builders consider this type of flooring as a great option aside from other floor types because of its price and versatility. To maintain laminate flooring you will need to damp mop. Replacement may be needed every 8-10 years
4. Vinyl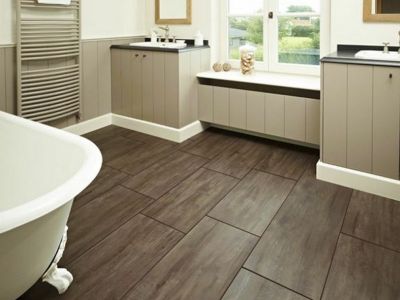 Affordability, durability and resistance to wear and tear – this are main features of vinyl floors. There are a great variety available when it comes to choosing vinyl flooring, and you will only need to mop or sweep to maintain them.
5. Carpets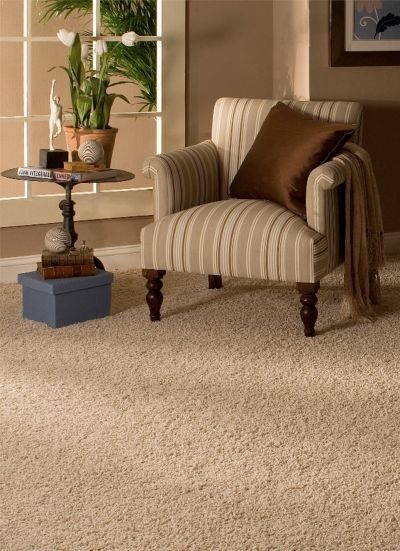 Carpet floors are considered as much less expensive than other types of flooring. Carpets comes in many shapes, patterns, fibres, colours and prices. They are also very easy to install.
Vacuuming on regular basis, shampooing and cleaning once a year is the best way to maintain carpeted floors.
There is clearly no shortage of options when it comes to choosing the perfect floor for your home. Owners will have no trouble at all getting the type of flooring that will suit their dream house.
If you would like to find out more about wood flooring materials, installation and how to make the most of your property, get in touch today. The ESB sales team is always happy to help.